Easytrax Bike Shield GPS Tracker for Motorcycles
Effortlessly track your bike and access all essential data in a modern and unified platform with Easytrax GPS tracker.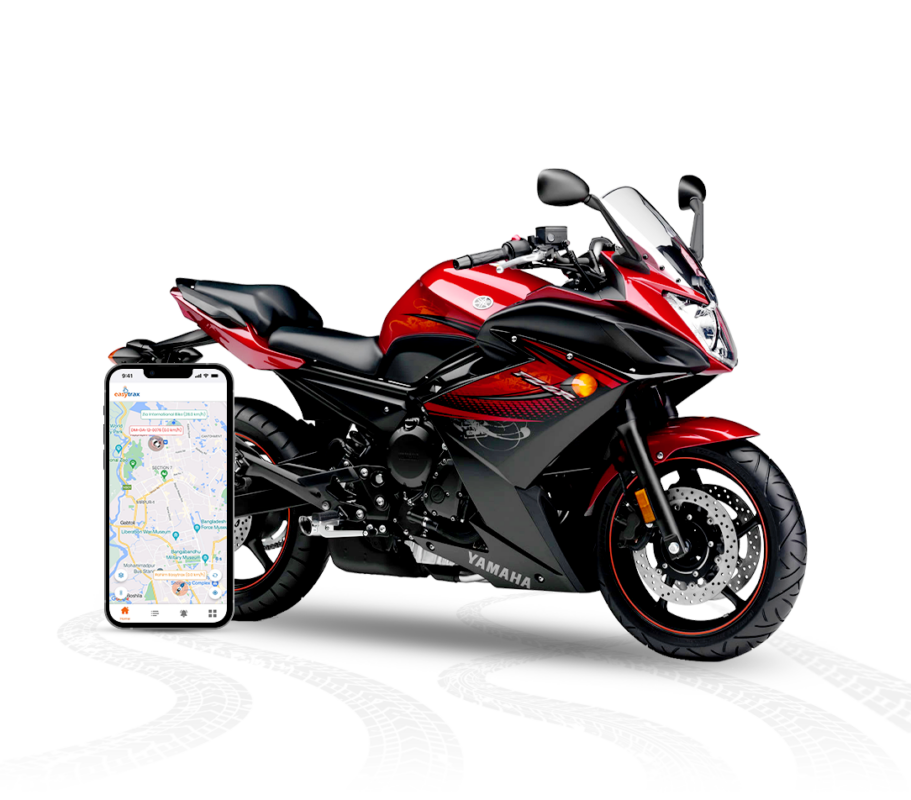 Why Our Client Love 'Easytrax Bike GPS Tracker'

Maximize the Potential of Your Bike with Easytrax GPS
Unleash the full potential of your bike with Easytrax GPS, empowering you with advanced tracking and monitoring capabilities for an enhanced biking experience.
Keep Eye On Your Bike With Live Tracking
Instantly monitor your bike using live tracking, ensuring you can keep a close eye on its location and movements at all times.
Get Specific Alert Service

Ignition Alert
Power Cut Alert

Engine On/Off Status

Speed Alert
Easytrax GPS Tracker For Your Bike's Security

Elevate the security of your bike with the reliable Easytrax GPS Tracker. Safeguard your valuable asset by utilizing advanced tracking features that enable real-time monitoring and precise location information. With Easytrax, you can effectively deter theft and enhance the overall security of your bike. Enjoy peace of mind knowing that your bike is protected with the trusted Easytrax GPS Tracker.
Decrease the cost of running your bike by 28%
Reduce re-routing time by up to 70% by tracking in real-time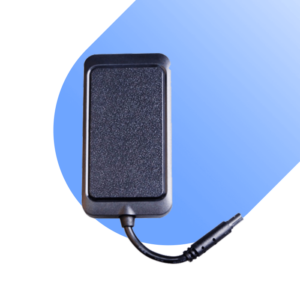 Easytrax GPS is a user-friendly, Global Position System that allows you to monitor your vehicle movements. The device is waterproof and comes equipped with an app that enables you to control the device to get the real-time location of your vehicle and adjust from your smartphone.

Online Support
Dedicated After-Sales Service

Software Development Team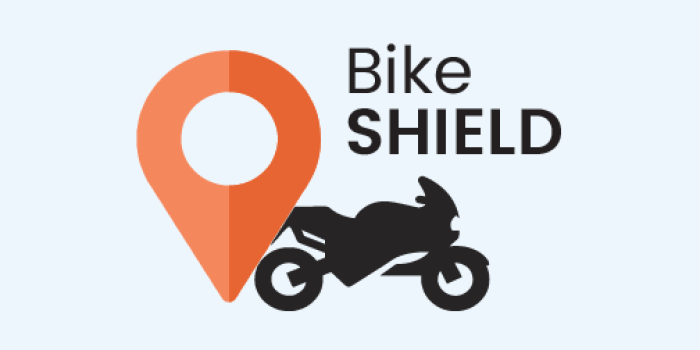 Easytrax Easytrax Bike Shield
Real-time tracking
The engine on/off status
Internal Battery Backup
Power Cut Alert
Ignition Alert
Geofence Alert
Speed Alert
Engine on/off service
Battery protection: (Power will be saved while the engine is turned off)
Reports: Speed, location, start-end time, total aerial distance, previous route map, Monthly distance report, Detail Summary Report etc.
Are You Ready To Get Started
Upon purchasing a plan from us, the registration process is completed in under five minutes, enabling you to commence vehicle monitoring promptly.