EASYTRAX SUPER EASY WIRED GPS TRACKER FOR CNG

Our ultimate protection shield offers unparalleled security for your CNG system, ensuring safety and peace of mind.
Why Our Client Love 'Easytrax CNG GPS Tracker'

Effortless CNG Tracking and Monitoring Solution

Experience seamless tracking and monitoring of your CNG system with our effortless solution, providing enhanced control and peace of mind.
Enhanced CNG Monitoring with Live Tracking Capabilities
Elevate your CNG monitoring with our advanced solution featuring live tracking capabilities, allowing real-time location updates and improved oversight of your CNG system.
Get Specific Alert Service

Ignition Alert
Power Cut Alert

Engine On/Off Status

Speed Alert
Easytrax GPS Tracker For CNG

With the help of the Easytrax GPS tracker, you can receive notifications providing the precise location of your CNG. The GPS feature displays your CNG's position on Google Maps, regardless of whether it is in motion or the engine is turned off. Additionally, you will receive alerts for any unauthorized engine starts, enabling you to proactively prevent undesired incidents from occurring.

Online Support
Dedicated After-Sales Service

Software Development Team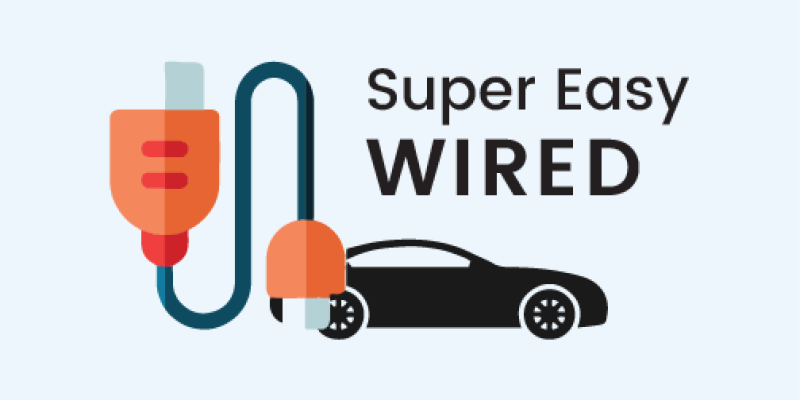 Easytrax Super Safe GPS Tracker for Car-Microbus-SUV
Are You Ready To Get Started
Upon purchasing a plan from us, the registration process is completed in under five minutes, enabling you to commence vehicle monitoring promptly.