EASYTRAX SUPER SAFE GPS TRACKER FOR CAR-MICROBUS-SUV
Secure your car and gain peace of mind with EasyTrax, the best GPS tracking solution that provides real-time location updates and advanced anti-theft features. Effortlessly track your car's whereabouts, monitor driving behavior, and receive instant alerts, ensuring optimal security and safety for your vehicle.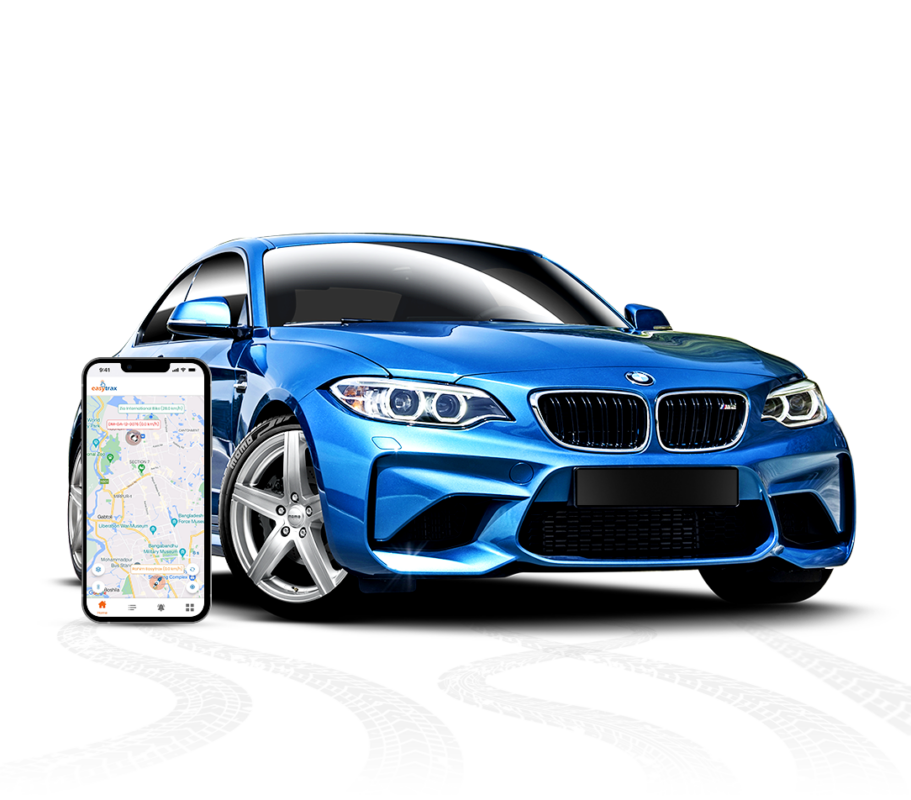 Why Our Client Love 'Easytrax Car GPS Tracker'

Stay Informed With Activity Notifications Whenever Your Car's Engine Starts or Stops

The versatile car tracking system is well-suited for both personal and business applications, offering a diverse range of features that make monitoring effortless.

Live Tracking
Power Cut Alert

Engine On/Off Status

Ignition Alert

Internal Battery Backup

Geofence Alert

Speed Report

Monthly Distance Report

Location History Report

Detail Summary Report And More

Total Aerial Distance
Secure Your Cars With Easytrax GPS Tracking Device

Effortlessly track and monitor both personal and official vehicles with our high-quality Tracking device, without any concerns about excessive costs.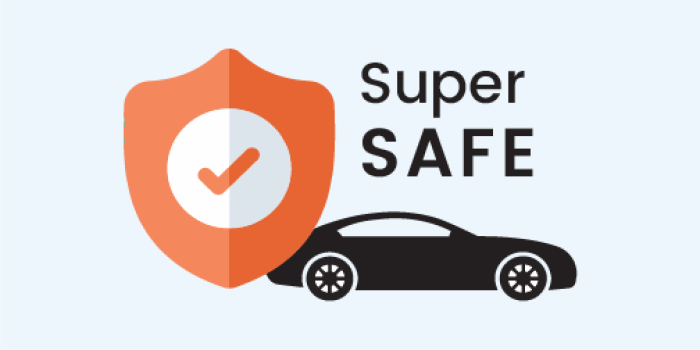 Easytrax Super Safe GPS Tracker for Car-Microbus-SUV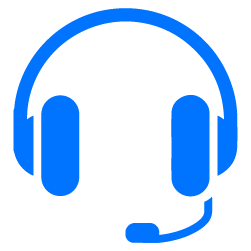 Online Support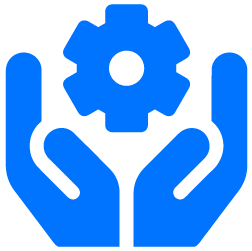 Dedicated After-Sales Service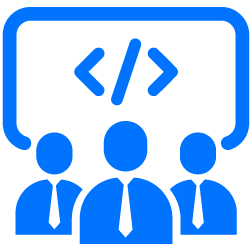 Software Development Team
Are You Ready To Get Started
Upon purchasing a plan from us, the registration process is completed in under five minutes, enabling you to commence vehicle monitoring promptly.