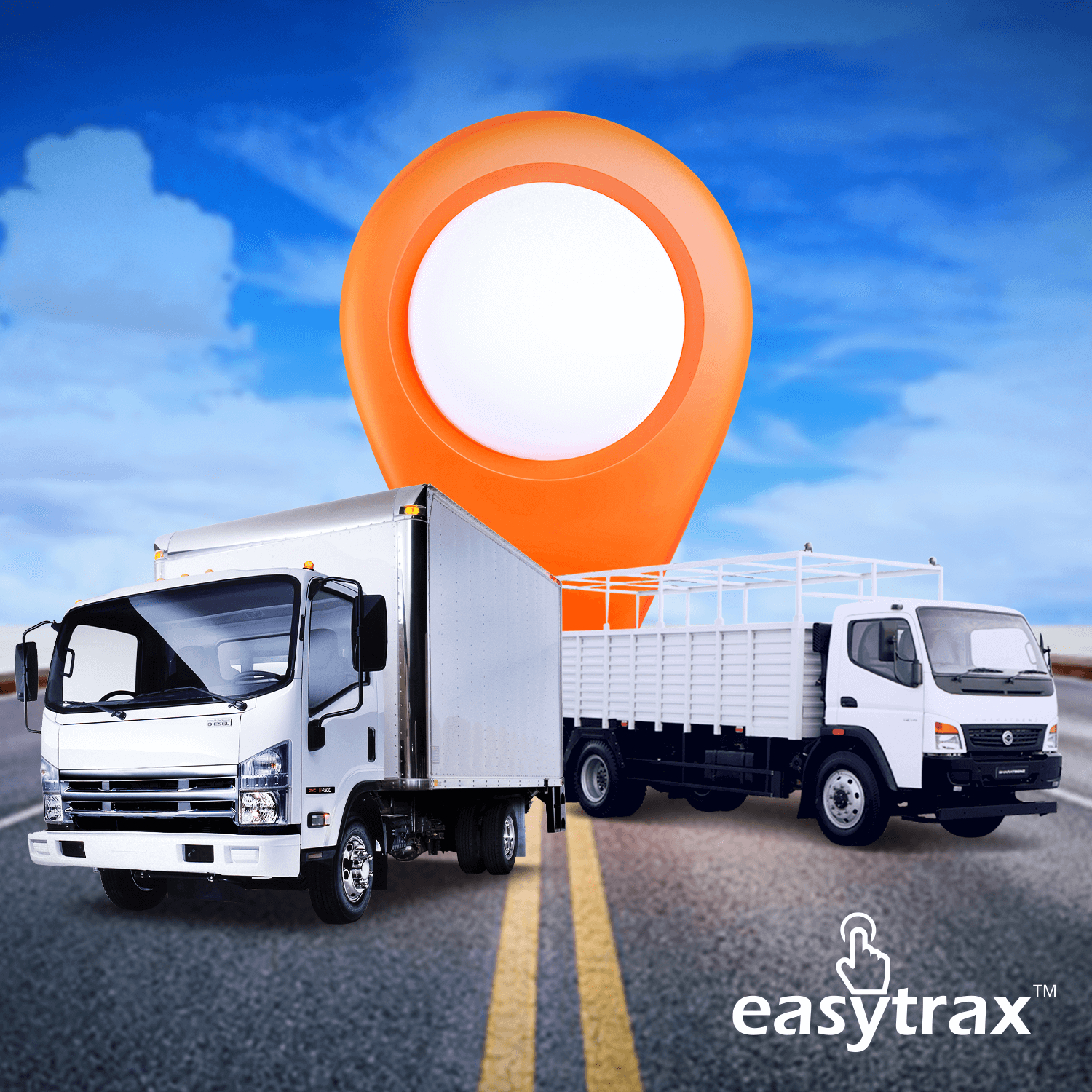 On July 12, 2021, BGMEA had a meeting with the home ministry. Mr. Faruk Hasan, the president of BGMEA, informed that several unpleasant hijacks and thefts occur while carrying consignments through the Dhaka-Chittagong highway. He further said, " It's a threat to our reputation in the international export market." A GPS tracker device is needed to solve this problem and stop this unexpected incident.
However, home minister Mr. Assadujjaman Khan Kamal proposed in the media that a "covered van or asset carrier truck without a GPS tracker can't run through the highway." Now it is just about time to implement the proposal. (Reference link)
We appreciate our home ministry's decision. Whether you have a medium enterprise or an export-oriented company, a GPS tracking service is crucial for all kinds of logistical transport.
That's why, Easytrax has the best GPS tracker device for covered vans, trucks, and assets.
All tracking devices from Easytrax are compatible with any renowned carrier truck brand like Toyota, Tata, Ashok Layland, or Eicher. Besides, the easy "plug and play" is applicable to most of them. That's why we call it the best GPS tracker device in the local market.
Why does Easytrax have the best GPS tracker device for covered vans, trucks, & assets?
Since 2016, we have been the leading company for GPS tracking services in Bangladesh. With the approval of the BTRC and government endorsement, we are serving both corporate and personal clients. We don't just track a vehicle's location. We provide enhanced security for covered vans, trucks, and assets, including a fleet management system for them. Our mobile app is easy to use and precisely helps you secure and manage your whole logistic chain.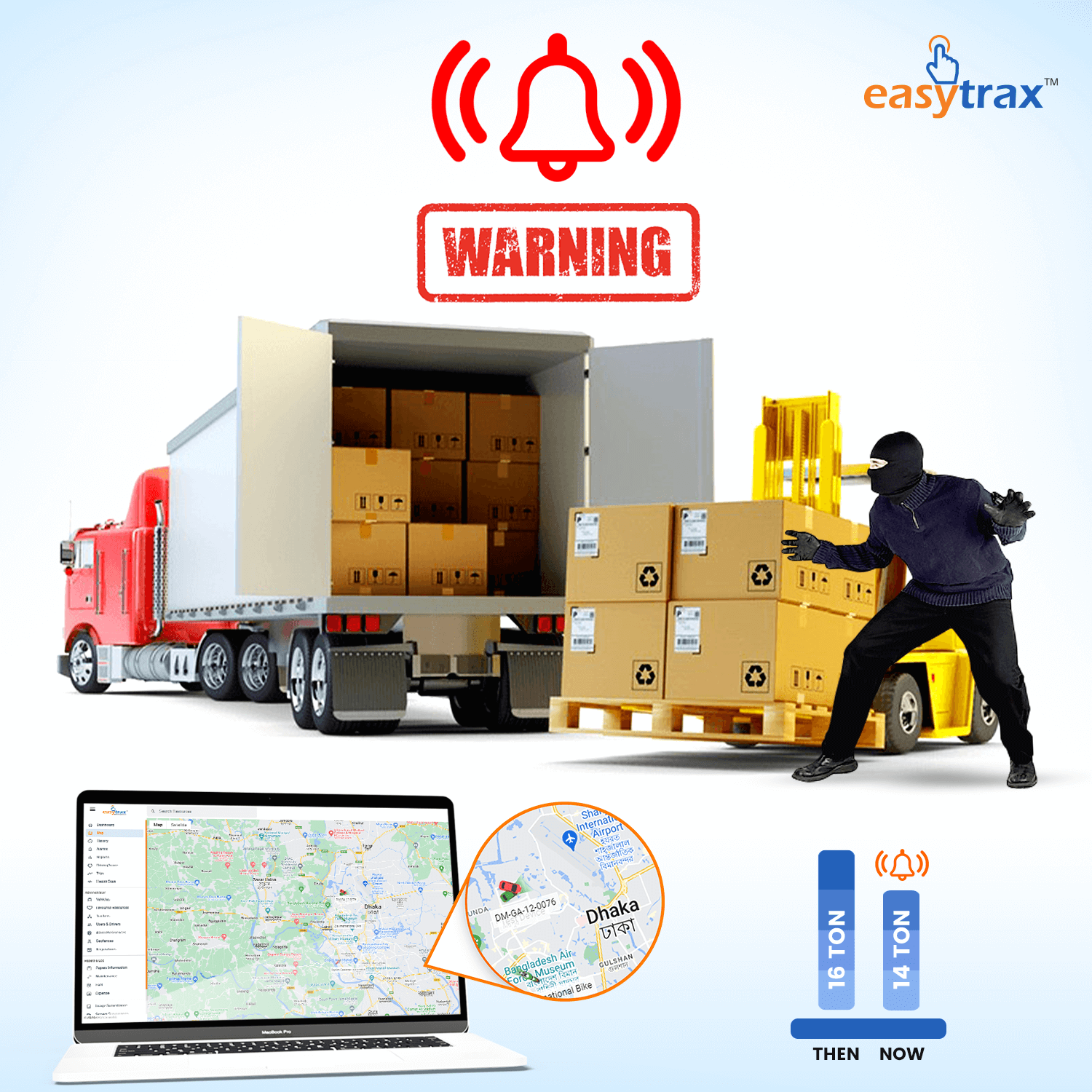 Key features of our GPS tracker device for covered vans, trucks & assets
Easy to Use
You don't have to bother about the installation and stuff. Our dedicated team will handle all these hassles. Easytrax's mobile app makes it much easier to take advantage of our service. From purchase to management, all our services are integrated into the internet server. Moreover, data tracking features like real-time GPS, map history, fuel management, live traffic updates, driver management, and a travel sheet make it the country's most accessible GPS tracking service.
Enhanced Security
Easytrax is not just a location tracking service. It's more than that. You will get enhanced security with its voice and video monitoring system. Moreover, our security alert system is always online with anti-temper and movement alerts. It's super fast and automated to serve you 24/7. Additionally, Easytrax offers excessive idling and speed alerts, which can help prevent unpleasant car breaks or accidents.
Overall Management System
Besides security and safety, Easytrax also provides an overall fleet management system. You can manage your whole logistic chain with fleet status. Vans' location, speed, movement, and route can be tracked easily with fleet status. Moreover, making travel lists and managing driver data is accessible with the fleet management system.
Standby Support
We care for our customers. That's why we provide post-sales customer support 24/7. You can easily pay monthly maintenance charges through our mobile app and get all of them. Whether it's about maintenance, inquiries, complaints, or additional data, Easytrax is always there for you. Our hotline is online from 9 am to 11 pm.
Since we are focused on quality service and customer satisfaction, big corporations are relying on us.
Our packages
For fulfilling the various purposes of different types of logistic companies, we developed 6 different packages. Choose one according to your needs. Check out our pricing here.
[**Considering the demand, Easytrax offers a flat 20% discount on each and every corporate service. Hurry up & call now]
Corporate Sales: 01709888913