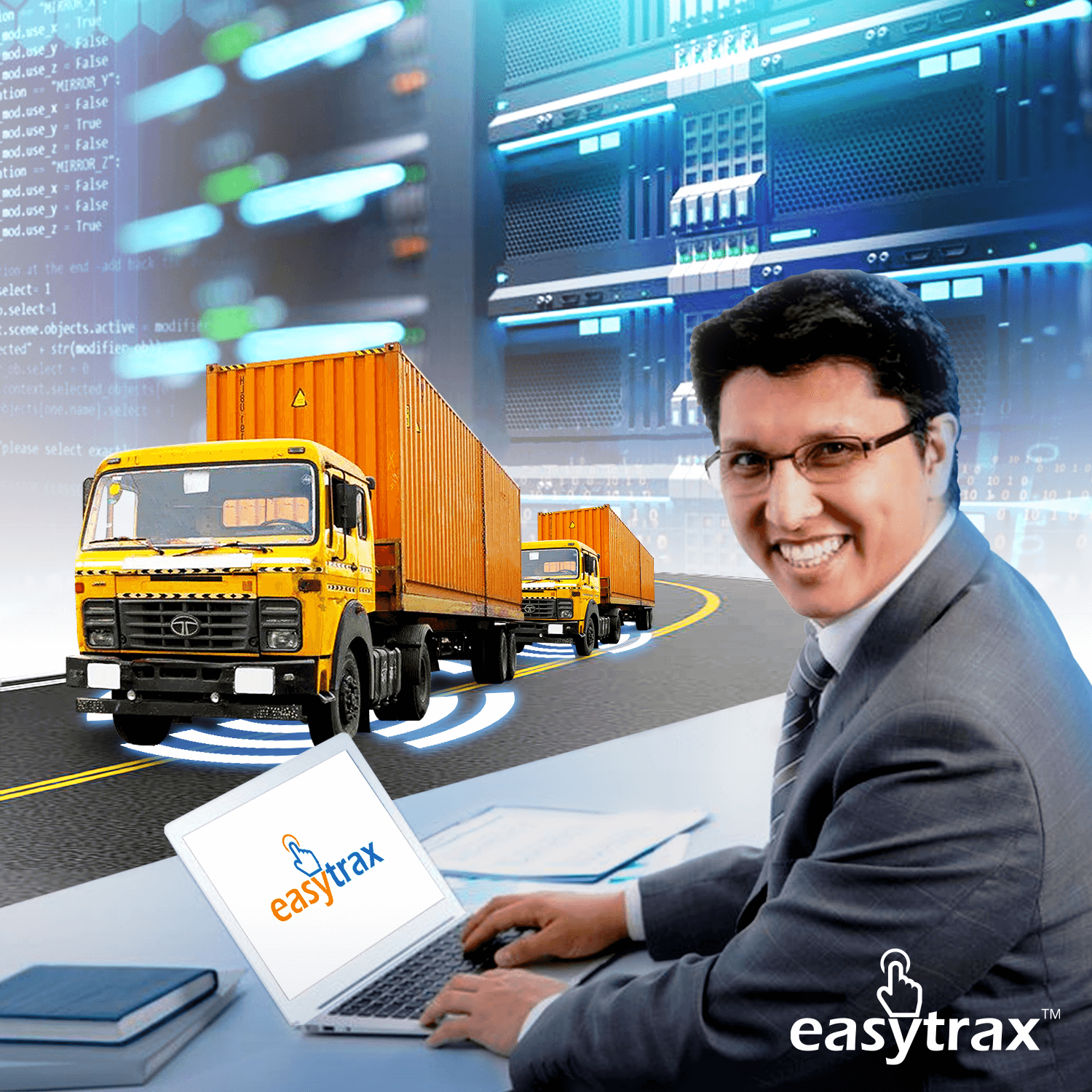 If you have not used a GPS tracking solution in the past, it can be more challenging to make a confident purchasing decision than if you are switching GPS providers. It is not always easy to know which provider is really the best, which features you will utilize most, or if you really need all the functionality offered.

If your business is considering GPS tracking for the first time, read this article to help avoid the three most common mistakes fleets make when choosing a provider the first time around.
1. Selecting a GPS Tracking Provider because it is the Cheapest
One of the biggest mistakes businesses can make when selecting a GPS tracking provider for the first time is choosing a solution just because it is the cheapest. Although it may seem like all GPS tracking solutions are the same, this is actually not the case at all. This is not to say you need to choose the most expensive solution on the market, but you do need to make sure that it will help you meet your goals and provide exceptional service. It's like the old saying goes, "You get what you pay for," and that is definitely true with GPS tracking software. Lower-cost software also means lower quality, which ultimately will not meet your needs.
2. Choosing a Software that Can't Grow with Your Business
Choosing GPS tracking software with a simpler feature set may be the right choice for your fleet, but you should make sure that the provider has the capability to grow with your business if you need it to down the line. Some providers will offer different features depending on your fleet size and the functionality you require in a solution, which is recommended.
As you become more familiar with a GPS tracking solution or as your business grows, you will likely require more functionality. You will want a solution that has the option to add on more features later as you need them, rather than being forced to switch to a completely different solution, which can be expensive.
3. Skipping the Test Pilot
Probably the most important thing you should do to compare solutions is put a GPS tracking provider's claims to the test on real vehicles in your fleet. A reputable provider should always give you the option to test out their solution before you make a purchase. If you select a solution without going through a test pilot, you will be relying on the claims of potential providers, which could end up falling short. It is advised to complete a pilot with a few different providers to compare functionality side-by-side.
Although there are many other factors that go into selecting a GPS tracking solution, avoiding these three common mistakes will ensure you end up with the best GPS tracking solution for your business.
MD. RAFIUL ALAM MITHU
Managing Director
Easytrax Ltd.