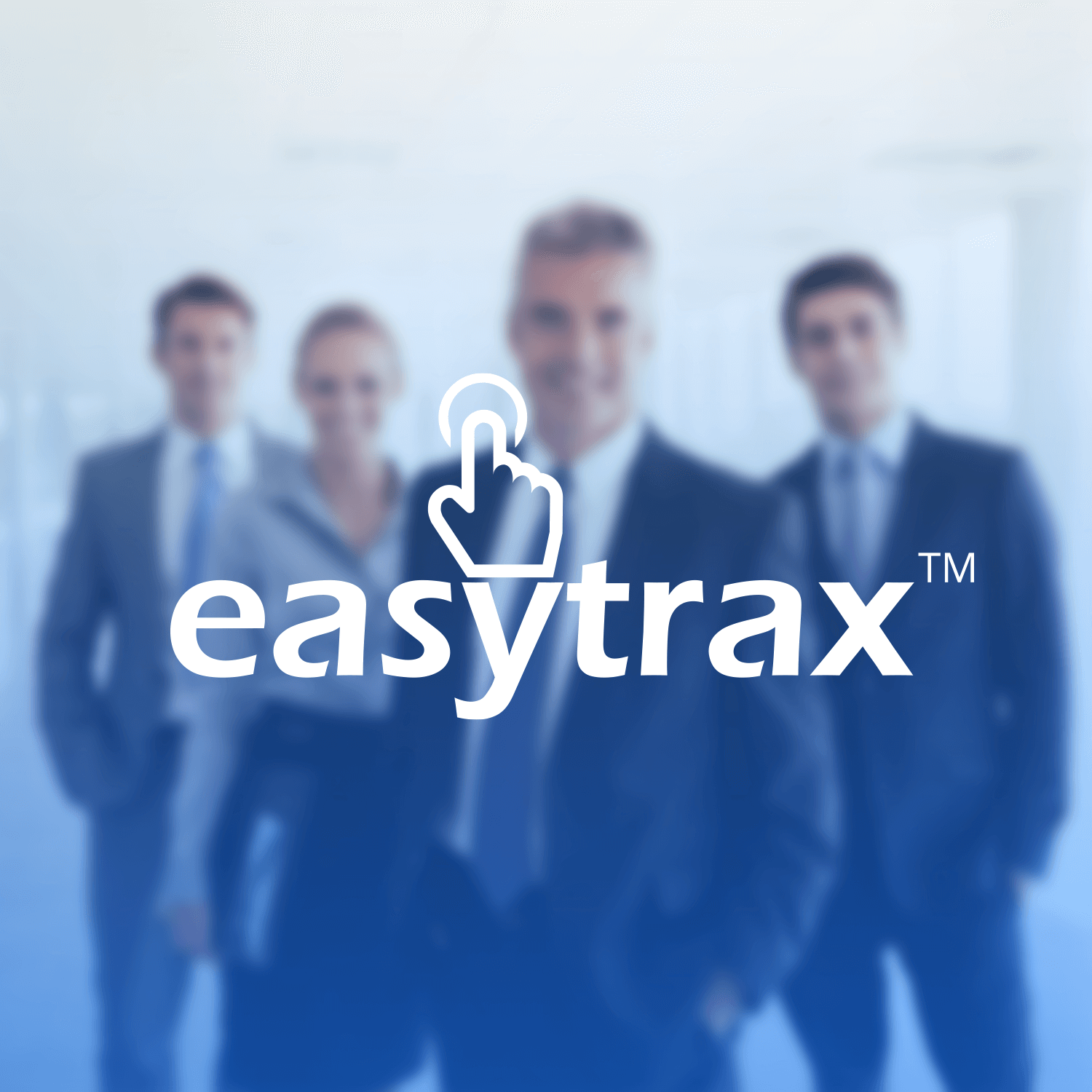 The Industrial Internet of Things (IIoT) is the universe of intelligent industrial products, processes, and services that communicate with each other and with humans over the computing network. IIoT is the latest wave of technological change that will bring unprecedented opportunities. IIoT will disrupt the industry through new value creation made possible by massive volumes of data from connected products, and the increased ability to make automated decisions and take actions in real-time.
Easytrax has successfully tested its first IIoT initiative. A world-renowned industrial electricity generator company providing services to metro-railway projects has recently tested the Easytrax product to connect its generators. All generators are providing 360 reporting and analytics to improve electricity generation and distribution to metro-railway projects. It is our first industrial IoT initiatives;, more are coming.
Recently, Easytrax installed their device on 17 oxygen tankers at Spectra Oxygen Factory. MD. Rafiul Alam Mithu, Managing Director at Easytrax, went to supervise the factory and discussed the need for the employees' training. They also installed their device on the Airman Compressor with all the features it has.


The company will be able to check the run time, get maintenance alerts based on run time, and remotely shut down the engine from anywhere in the world, Internet access will be needed. Also, they will get the real-time engine on/off alerts.
Author:
Aditya Hossain
Student
Summerfield International School