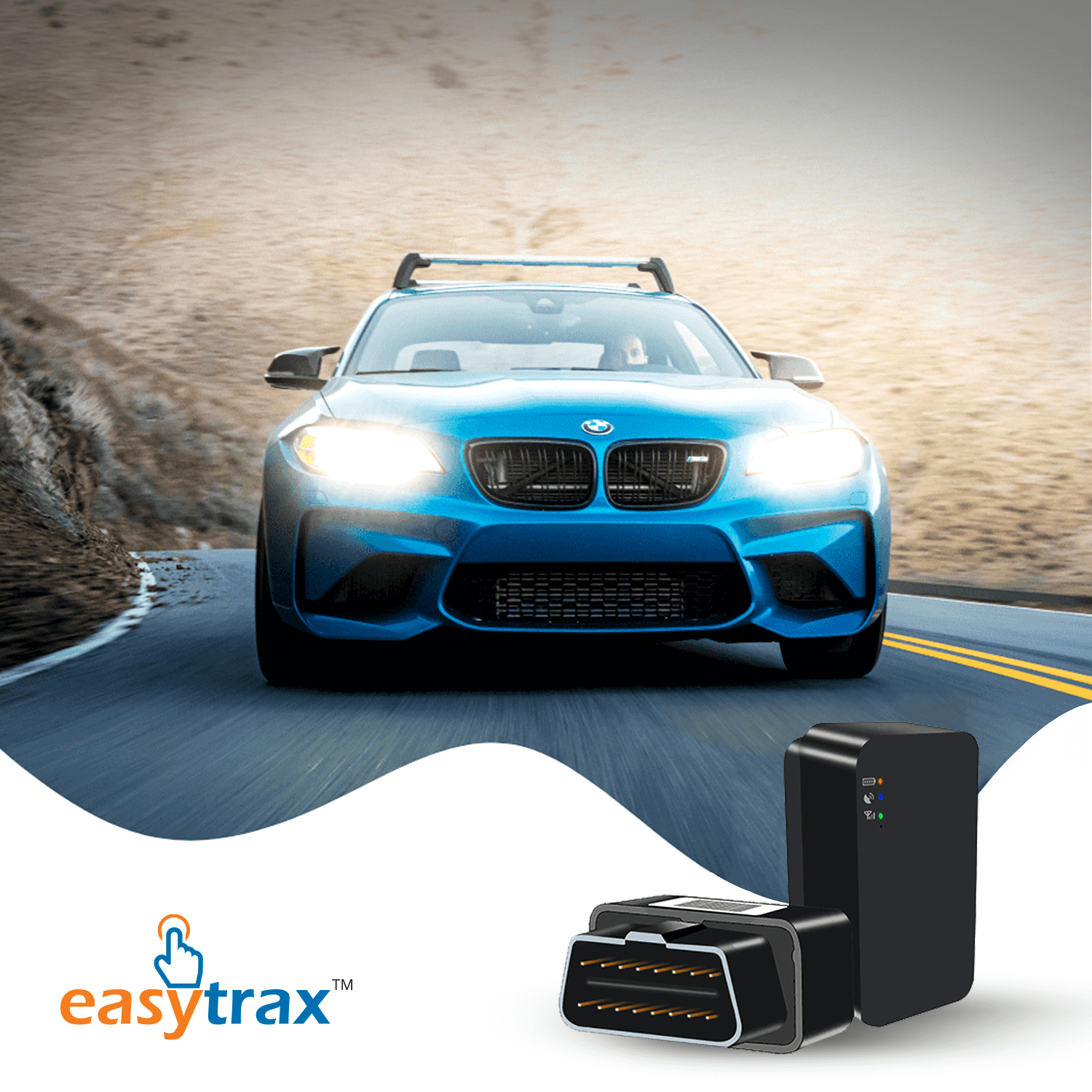 Have you ever forgotten where you parked your car in the most random places, such as a mall, just because you were too excited for shopping? You actually spend valuable minutes, if not hours, hunting for your vehicle in the parking lot.
A GPS system might help track your four-wheeled asset in the parking area if you have forgotten about it by any chance. But in most scenarios, it becomes way too expensive, thanks to the high device cost and subscription charges. A monthly bill at your doorstep will greet you at the end of each month for using the services of GPS.
Another problem, which is actually the major issue, is that GPS Trackers if connected to your car in any form whatsoever, will only function when the engine is switched on or is in a running condition. You will obviously shut the engine off after you have parked your car. This is true for those devices that use engine power to provide real-time tracking data.
The solution is to go for a GPS Tracker that comes with an inbuilt battery. In the absence of an external power source, such a device can easily operate with the help of an internal power source to provide the -time tracking data, which includes the car's current position.
The OBD2 tracking device from Easytrax is one of a kind of OBD Vehicle Tracker that comes with an inbuilt battery and provides tracking features even when the engine is switched off or the car is at a standstill.
The OBD2 Tracker is the latest in generations of OBD Vehicle Trackers. This car tracking device is capable of providing the real-time location of your car. The logger feature records and displays the route and location history of your car. Easytrax Tracking Software also performs trajectory analysis and provides the most optimized route to reach any destination. Easytrax hasn't forgotten the important stuff, though, the tracker is equipped with a host of safety and security features, such as a multi-alarm and vehicle detection system. In addition, the tracker also contains an internal battery which means you can track your car even if the device isn't plugged in.
We at Easytrax are focused on providing professional GPS tracking & wireless safety equipment to industries and businesses. We are based in Bangladesh, We provide comprehensive OEM/ODM services for GPS trackers, and our in-house R&D team offers both hardware and software services. Our company has set up research departments, including app, web, back-end, and hardware departments. All our products are developed independently, and we have obtained a number of national patents. Our production and manufacturing teams provide a good foundation for high-quality products.